Cisco says it has reached an agreement to buy privately held silicon photonics company Luxtera, Inc.  Cisco will pay $660 million in cash and assumed equity awards for Luxtera in a deal it expects to close in the third quarter of Cisco's fiscal year 2019, subject to customary closing conditions and required regulatory approvals.
Assuming the purchase closes, Luxtera will become part of Cisco's Optics business under David Goeckeler, executive vice president and general manager, Networking and Security Business.
As previously reported when rumors of the deal began to swirl (see "Cisco eyes Luxtera acquisition: Bloomberg"), Luxtera will be the second silicon photonics company Cisco has acquired. Cisco purchased Lightwire Inc. in 2012 for $271 million (see "Cisco to acquire CMOS silicon photonics firm Lightwire").
Among other applications, the company used its new expertise to help create its own pluggable optical transceiver, the CPAK, as an in-house alternative to CFP2 for direct-detect data center 100-Gbps requirements (see "Cisco unveils CPAK 100G silicon photonics-based optical transceiver"). Both module packages were swept away when the data center market adopted QSFP28 as its preferred 100 Gigabit Ethernet (100GbE) form factor. CFP2 has since found a home in coherent line-side applications in both Analog Coherent Optics and Direct Coherent Optics versions (CFP2-ACO and CFP2-DCO, respectively).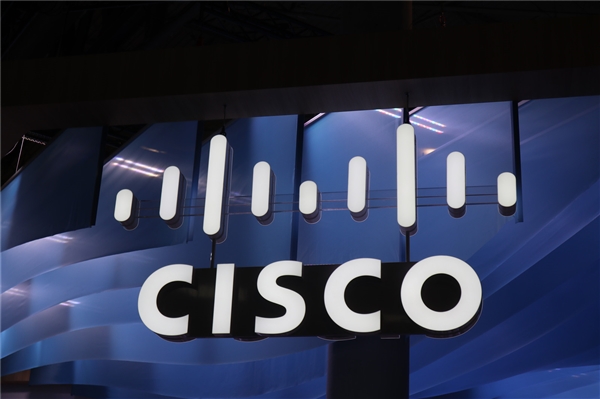 Meanwhile, Cisco still uses the CPAK as a client-side interface on platforms such as the NCS 4000 Series. Cisco would appear to have high-speed optical interfaces in mind with this acquisition, stating in a press release announcing the deal that the addition of Luxtera will "broaden Cisco's offering of 100GbE and 400GbE optics" (see, for example, "Luxtera ships 2×100-Gbps PSM4 silicon photonics embedded optical transceiver"). "With Cisco's 2018 Visual Networking Index projecting that global Internet traffic will increase threefold over the next five years, our customers are facing an exponential demand for Internet bandwidth," explained Goeckeler via the press release. "Optics is a fundamental technology to enable this future.
Coupled with our silicon and optics innovation, Luxtera will allow our customers to build the biggest, fastest, and most efficient networks in the world." As was the case with Lightwire and CPAK, financial analysts likely will wonder whether the Luxtera purchase will dampen demand for the 100GbE and 400GbE products from optical transceiver houses. Andrew Schmitt, Cignal AI founder and directing analyst, optical networking, noted in our earlier story that, in addition to Cisco's Lightwire buy, Juniper Networks has purchased Aurrion and Huawei and Nokia are working on silicon photonics in-house. So the Luxtera purchase doesn't represent a significant shift from existing trends.
Meanwhile, Vladimir Kozlov, founder of market research firm LightCounting, sees the deal as a validation of silicon photonics (SiP) as a photonic integration approach. "If the deal goes through, it will reaffirm progress made by SiP since Cisco's acquisition of Lightwire," he wrote in an email. "Mellanox shut down their SiP activities, generating some concerns about [the] potential of this technology. But this was purely [a] financial decision for Mellanox."