Abstract: As the network department of HP acquired many other brands in its development history for many years. So, under the HP brand, there are different models of optical modules and cables of the same specification, which makes many users and buyers confused.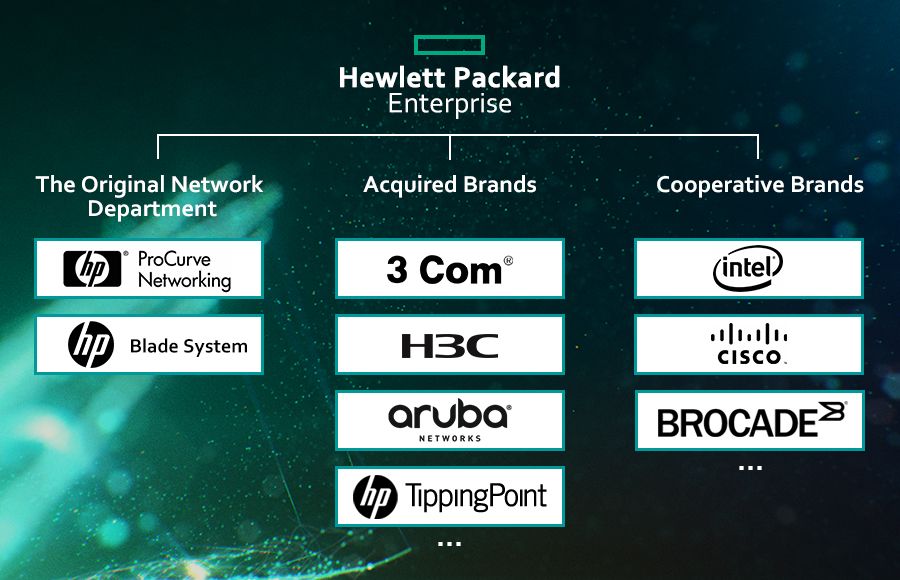 Recently, our company has comprehensively sorted out the optical modules and cables of sub–system under our HPE brand, and make these products sale. We have marked HPE (Procurve), HPE (H3C), HPE (Aruba Networks), HPE (BladeSystem), etc. beside the compatible HPE brands, in order for our customers can more conveniently and accurately choose the specific product model of the HPE sub-system.
What are the sub–brands of HPE' s various optical modules and cables?
We have sorted it out, mainly including the following brands:
The original network department: Procurve networks, BLADE SYSTEM.
Acquired brands: 3COM, H3C, ARUBA NETWORKS, TippingPoint.
Cooperative brands: Because HP's network equipment also cooperates with other well-known network companies, HP's optical module models also include INTEL CISCO BROCADE (4G 8G 16G FC) models.
Because of product upgrading, many previously acquired brands have been slowly integrated or gradually exit from the market. Currently, The products that are often used focus on 10G 25G 40G 100G, etc. The main sub-brand systems include ARUBA NETWORKS, H3C, Blade system, and other products. In the future, we will better sort out the optical modules and cable products – such as DAC AOC, which compatible with the HPE sub-system in the form of a list.