On the eve of the 2021 China International Optoelectronic Exposition (CIOE), FiberMall, the world's leading optical communication module manufacturer, announced the official launch of 50G SFP56 FR/LR transceivers for 5G fronthaul transmission applications and will conduct a product performance solution LIVE demonstration at 2021 CIOE.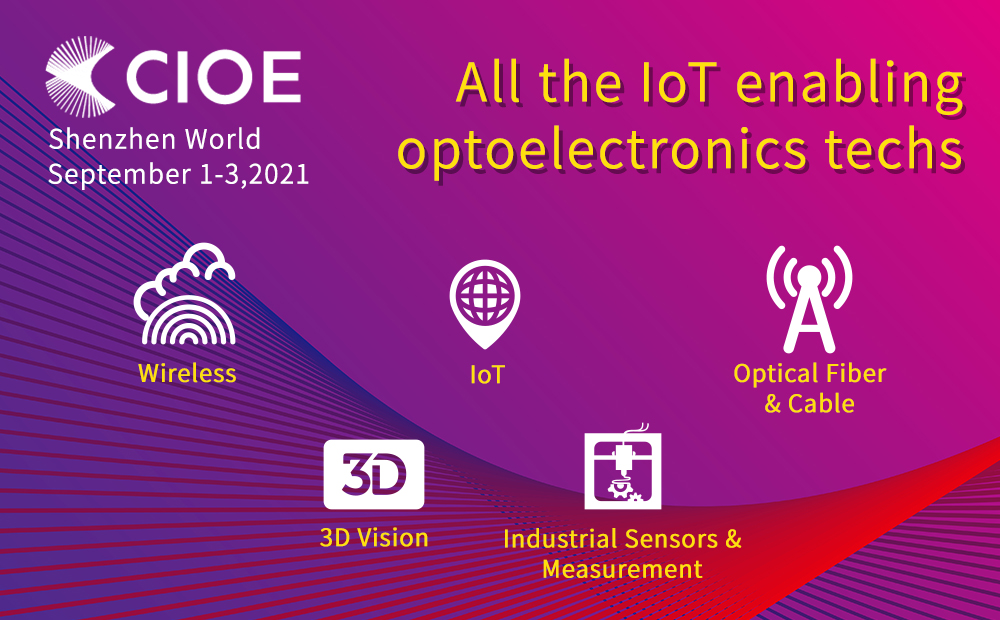 50G SFP56 Transceiver Market Background
A sudden global COVID-19 epidemic has made the whole society realize the importance of information construction: accelerating the construction of core capabilities of the new 5G infrastructure can quickly improve the information efficiency of society. 5G's value not only enhances the real-time speed of users but also improves the overall network capacity. To improve the comprehensive capability of the network, dual-carrier is an important product direction. At the same time, the dual-carrier technology is also highly in line with the domestic 5G development plan to meet the network construction needs of operators.
At present, the fronthaul transmission under dual-carrier aggregation is mainly 2x25G, but with the collaborative progress of technology and industrial chain, the demand for single-channel 50G optical modules is about to mature. Therefore, FiberMall launched 50G SFP56 FR / LR series optical modules for wireless network applications.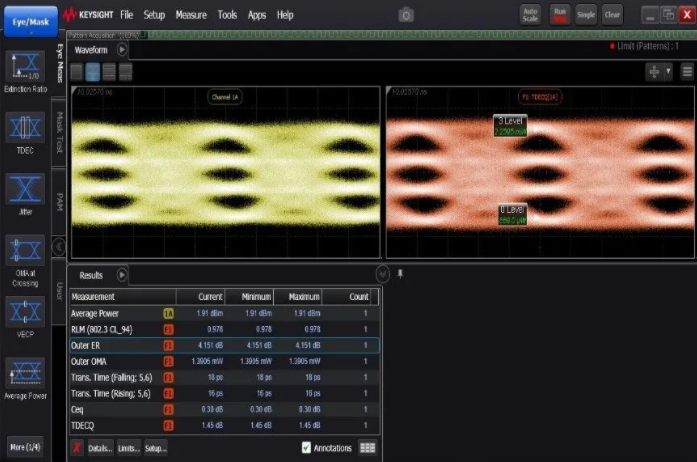 50G SFP56 optical transceiver eye diagram
50G SFP56 Transceiver Product Highlights
Package form-factor: SFP56 package is adopted
Modulation: User can choose 2x25G NRZ and 1x50G PAM4 modulation for electrical signal and 50G PAM4 modulation for optical signal
Temperature: support industrial temperature applications – 0 to 70°C (32 to 158°F)
Transmission distance: 2km / 10km
Technical specifications: meet the IEEE 802.3cd standard